Weight loss,
the metabolic way.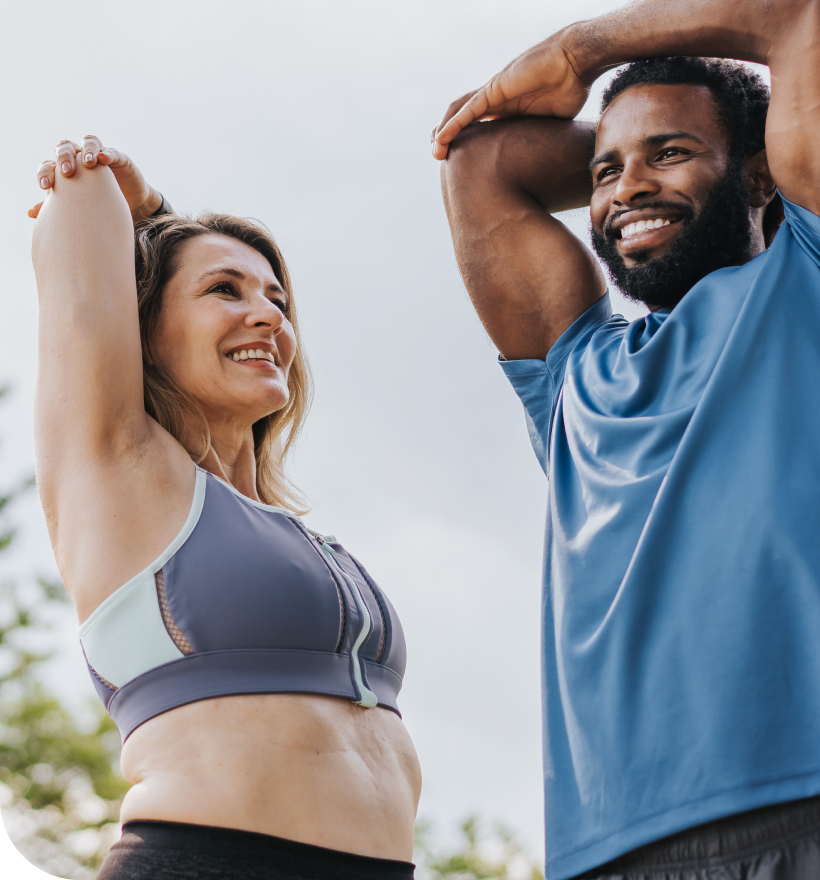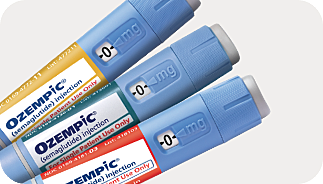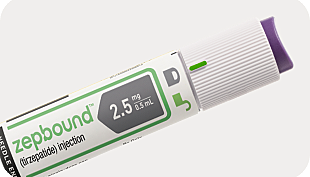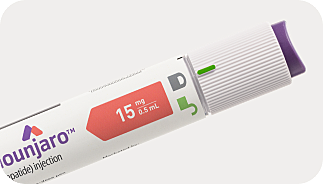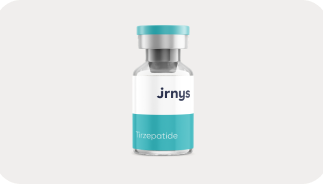 A 360 degree approach to health:
Custom GLP-1 treatment plans tailored to your unique weight loss goals
Insurance navigation & 24/7 support from our medical team
Optional nutritional coach & meal delivery services
Up to 26% Body Fat Loss*
*JRNYS members lost up to 26% of their body fat in a 6 month time frame under our GLP-1 plan
"JRNYS is the only fully customized weight loss platform on the market."
Dr. Henry Legere
Founder & Chief Medical Officer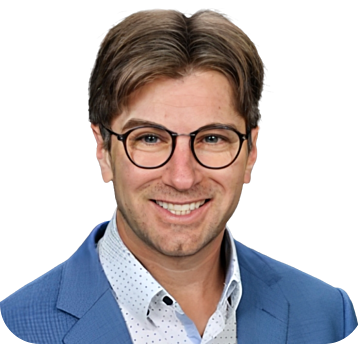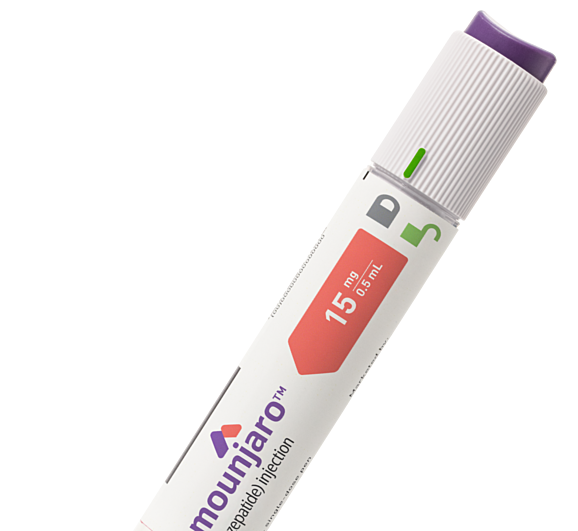 What are GLP-1s?
GLP-1s are ground breaking weight loss medications that work differently from older generations like phentermine.
They focus on important metabolic pathways to achieve sustainable weight loss. JRNYS doctors prescribe various GLP-1 medications, including tirzepatide, semaglutide and liraglutide, which you might recognize as Wegovy®, Saxenda®, Ozempic®, or Mounjaro®.
How it works
We help you lose weight with revolutionary medication, concierge medical support, nutritional coach support, optional meal planning & more
Today
Share information about your health & goals
Provide your health background and weight loss objectives to your JRNYS-affiliated provider.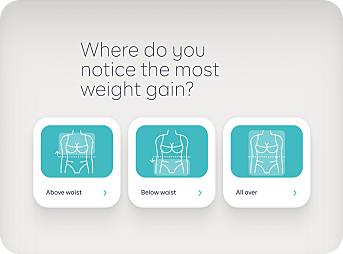 In 1-2 Days
Connect with a provider to determine your custom protocol
In 3-5 Days
Get insurance coverage or access non-insurance options
In 5-7 Days
Pick up your medication and begin your program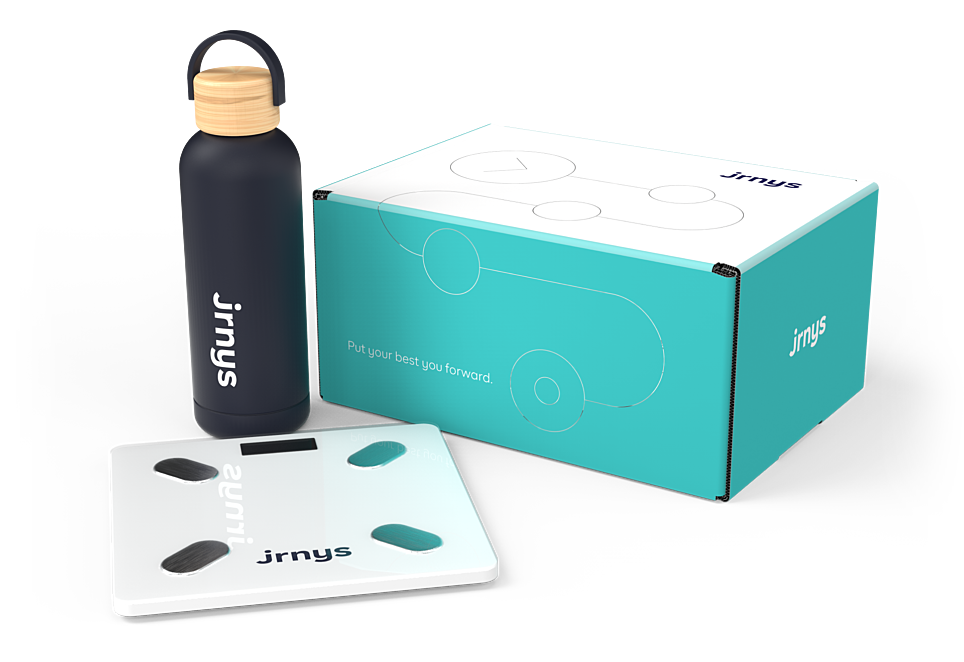 Real people, real success.
Join thousands of members taking steps to improve their lifestyles.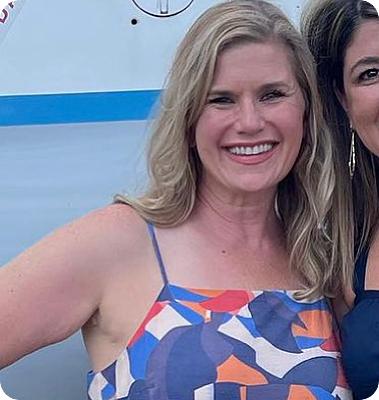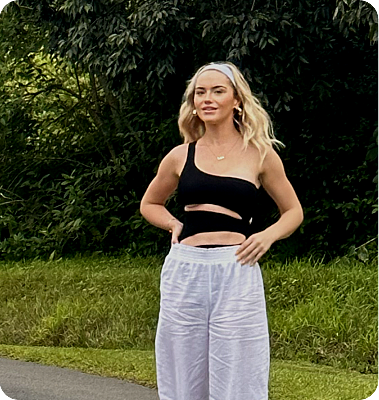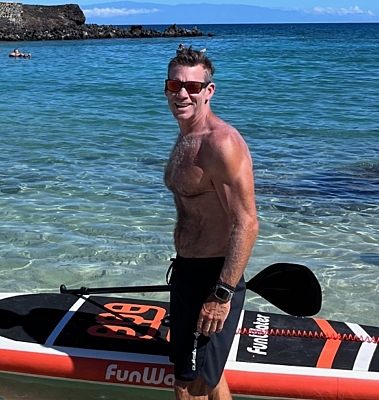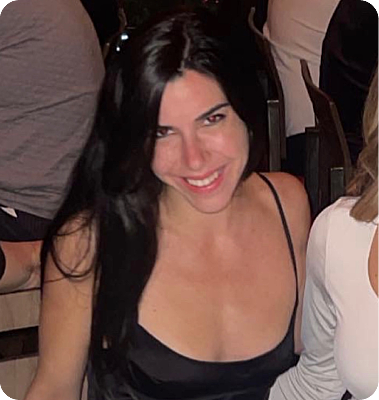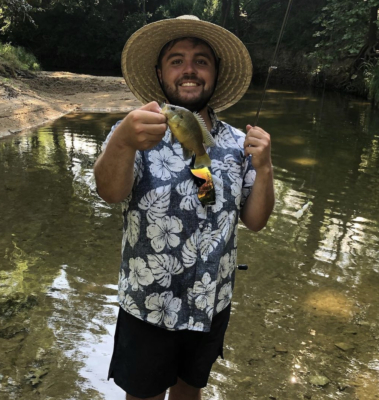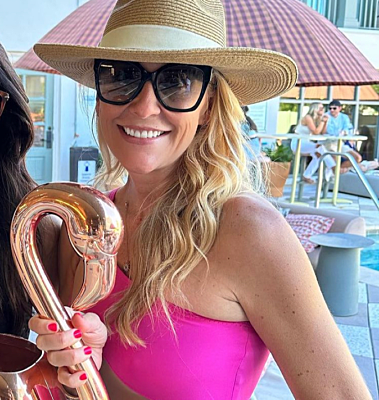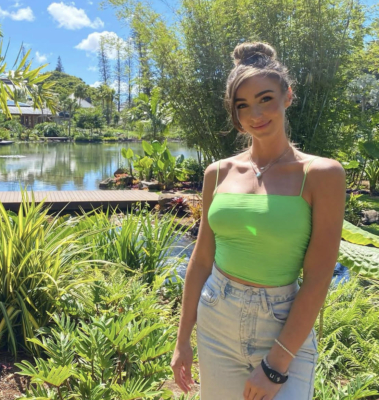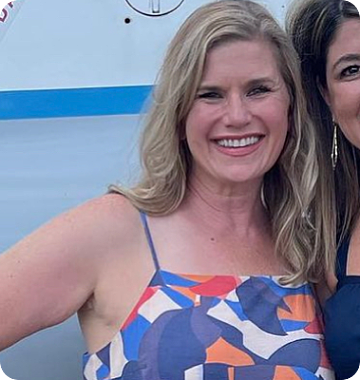 Jen
Lost 43lbs
"I was never petite and was considered overweight by age 14. The challenge intensified after having three children and navigating the pandemic, leading to a significant struggle with weight loss. My turning point came with JRNYS, which reignited my internal motivation. I was prescribed Mounjaro (the same drug as Zepbound/Tirzepatide), and the results have been transformative—I've lost over 40 pounds in the past seven months. This journey feels like just the beginning. I'm now enthusiastic about going to the gym and am on a path to completely revitalize my life."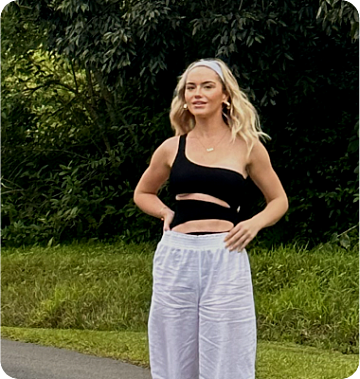 Audrey
Lost 53lbs
"Initially, I weighed 185 pounds at a height of 5 feet 7 inches, and I was struggling with pre-diabetes and PCOS, urgently seeking effective solutions. Within a week of consulting my JRNYS doctors, they managed to get GLP-1 receptor agonists prescribed for me. Since embarking on this treatment program, I have experienced significant progress, losing close to 60 pounds to date. This journey has not only been about weight loss but also about regaining control over my health and confronting the challenges posed by pre-diabetes and PCOS head-on."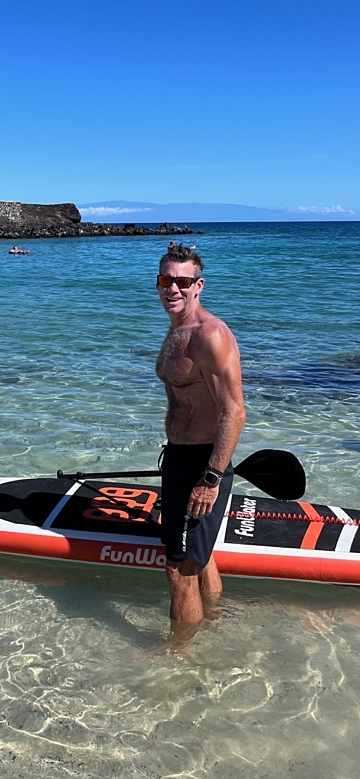 Kevin
Lost 60lbs
"My wife gave me shit for years because my core wasn't strong enough to stand on a paddle board. Now that I've lost 60lbs and strengthened my core I look great but still can't stand on a paddle board".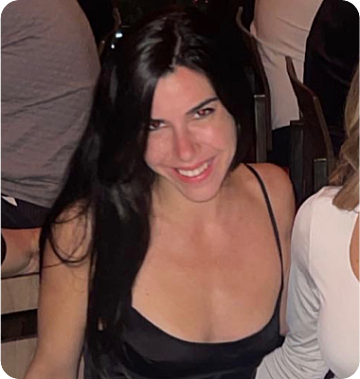 Stef
Lost 37lbs
"After the pandemic, I found myself at the heaviest weight I'd ever been, nearly 160 pounds. The impact of COVID-19 was severe, leaving me with fatigue that lasted almost three months. Determined to make a change, I committed to regular exercise and joined the JRNYS program. My doctors prescribed me Mounjaro (also known as Tirzepatide or Zepbound) and it worked within the first week. This combination of physical activity and structured guidance transformed my life. Remarkably, I managed to reduce my weight to 123 pounds and fit into a size 2, a milestone I had never achieved in my adult life. This journey was not just about losing weight; it was about overcoming unprecedented challenges and reaching a state of health and confidence I never thought possible."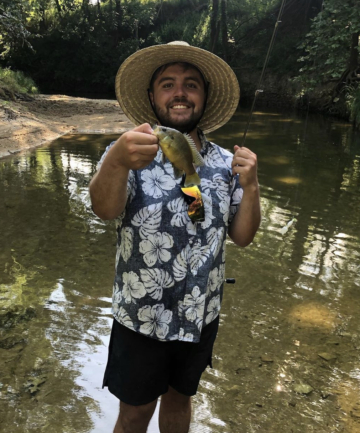 Preston
Lost 28lbs
Throughout my life, I never really focused on eating healthily or maintaining a fit lifestyle, and this started to take a toll on me in my 30s. I found myself unable to play sports with the same vigor and felt a general sense of slowing down. However, that all changed with the JRNYS program. Surprisingly, without any significant changes to my lifestyle other than the program, I managed to lose close to 30 pounds. This weight loss has given me a lot more energy, rejuvenating my ability to enjoy sports and activities with a renewed zest.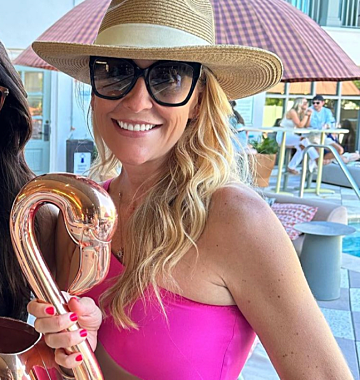 Jess
Lost 22lbs
"I absolutely lost the fight with my weight in my 40's after two kids and a stressful job. Despite regular exercise and ongoing dieting I was carrying 20lbs I could not shed. After 3 months on Mounjaro, I lost 22 lbs. All of the muscle I'd built from my workouts finally started showing and I've never felt so confident about my body. Thank you to the JRNYS team!"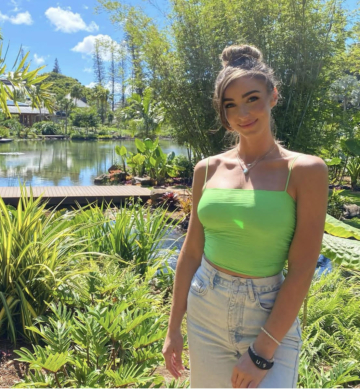 Catherine
Lost 10 lbs
Being diagnosed with PCOS was a challenging chapter in my life. It led to an unexpected weight gain of over 30 pounds, along with acne, hair loss, insulin resistance, and relentless fatigue. But the tide turned when I started working with JRNYS and taking Ozempic. In just the first two weeks, I lost 10 pounds, a change that felt nothing short of miraculous. Gradually, I returned to my normal weight, feeling a sense of relief and normalcy that had seemed out of reach. This journey wasn't just about weight loss; it was about regaining control and balance in my life.

Take your first step today.
Starting at $89 per month.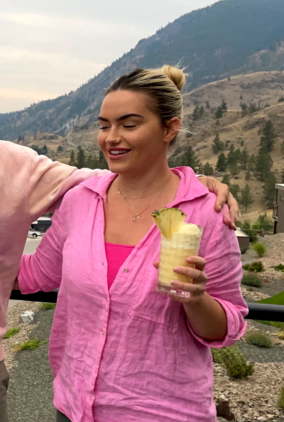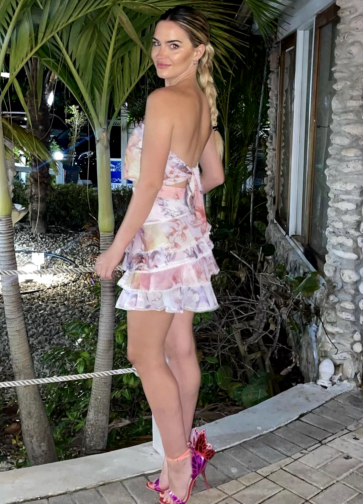 Audrey lost 53lbs. with JRNYS
Medication assisted weight loss with brands like Ozempic®† & Mounjaro®†
Non Insurance Options
Same day doctor visits
Up to 26% body fat loss*
Personal coaching options
100% online consultations
*JRNYS members lost up to 26% of their body fat in a 6 month time period under our Mounjaro protocol.