Put your best you forward.
Individualized treatment plans that meet you where you are.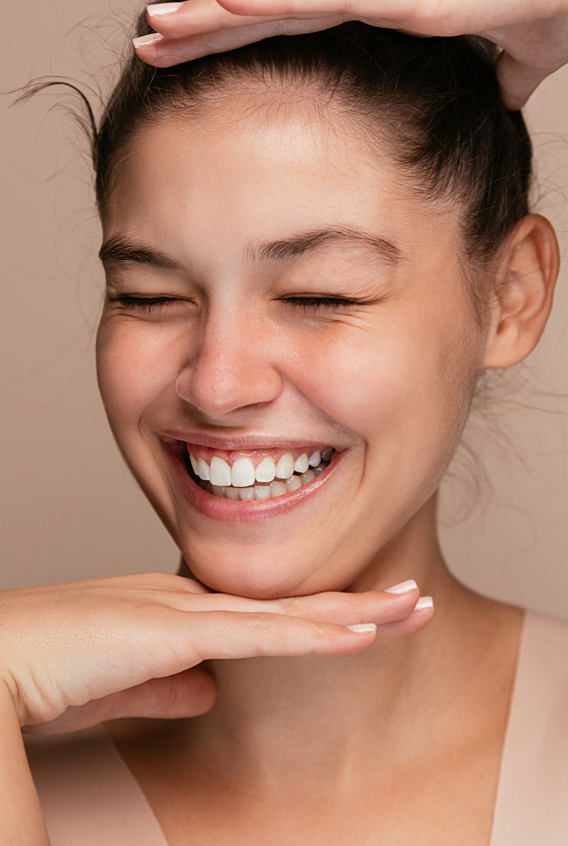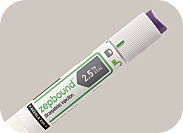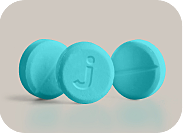 Metabolic Weight loss with GLP-1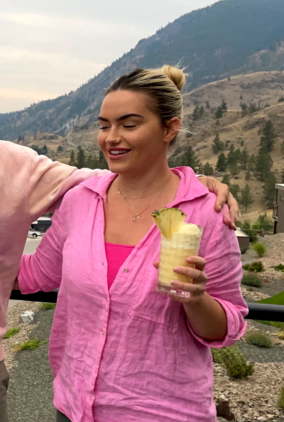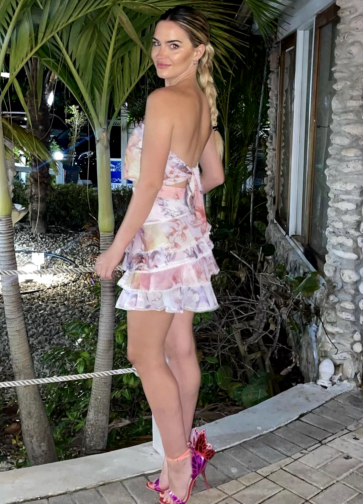 Audrey lost 53lbs. with JRNYS
Medication assisted weight loss with brands like Ozempic®† & Mounjaro®†
Non Insurance Options
Same day provider visits
Up to 26% body fat loss*
Personal coaching options
100% online consultations
*JRNYS members lost up to 26% of their body fat in a 6 month time period under our Mounjaro protocol.
Popular treatments: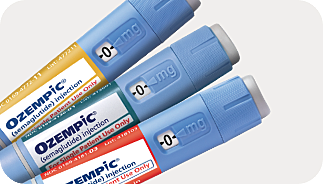 Mounjaro® Tirzepatide
Weight Loss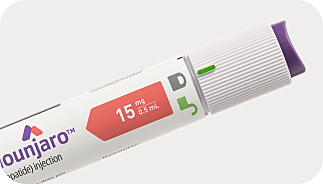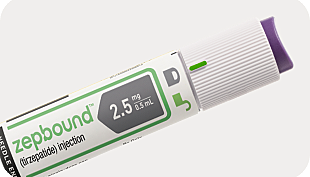 Sildenafil (Generic Viagra®)
Sexual Wellness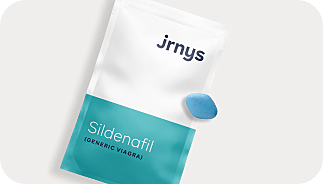 Your journey to top-tier treatments starts here.
Trusted Experts

Developed by a Harvard- and Columbia-trained medical provider, with a dedicated medical staff

Same Day Appointments

Our patients see a medical provider in under 24 hours

Clinical Excellence

24/7 access to our dedicated team of medical professionals
Meet our founder and Chief Medical director.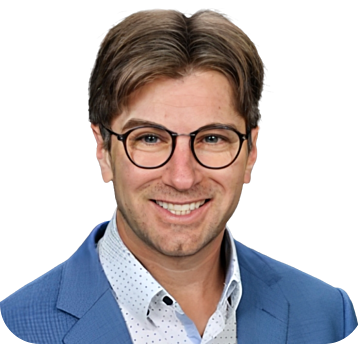 Dr. Legere's educational path began at UC Berkeley, followed by medical school at Columbia University and an immunology fellowship at Harvard.
Driven by a genuine passion for well-being, Dr. Legere now serves as the Chief Medical Officer at JRNYS. In this role, he takes a personalized approach to healthcare, crafting medical protocols specifically tailored to meet the unique needs and medical backgrounds of each patient.
Answers to all your questions: